In the history of Television, The X-Files has been the longest-running science fiction show ever. This show has been a favourite show of a lot of viewers from the last ten years. X-Files is based on scary stories, overarching, and conspiracy theories.
How to Watch X-Files?
The X-Files is now available on Amazon Prime with all its 11 seasons. Yes, it's true, earlier the X-Files was not available at Amazon, but now the show is available with all the seasons successfully streaming on Amazon Prime.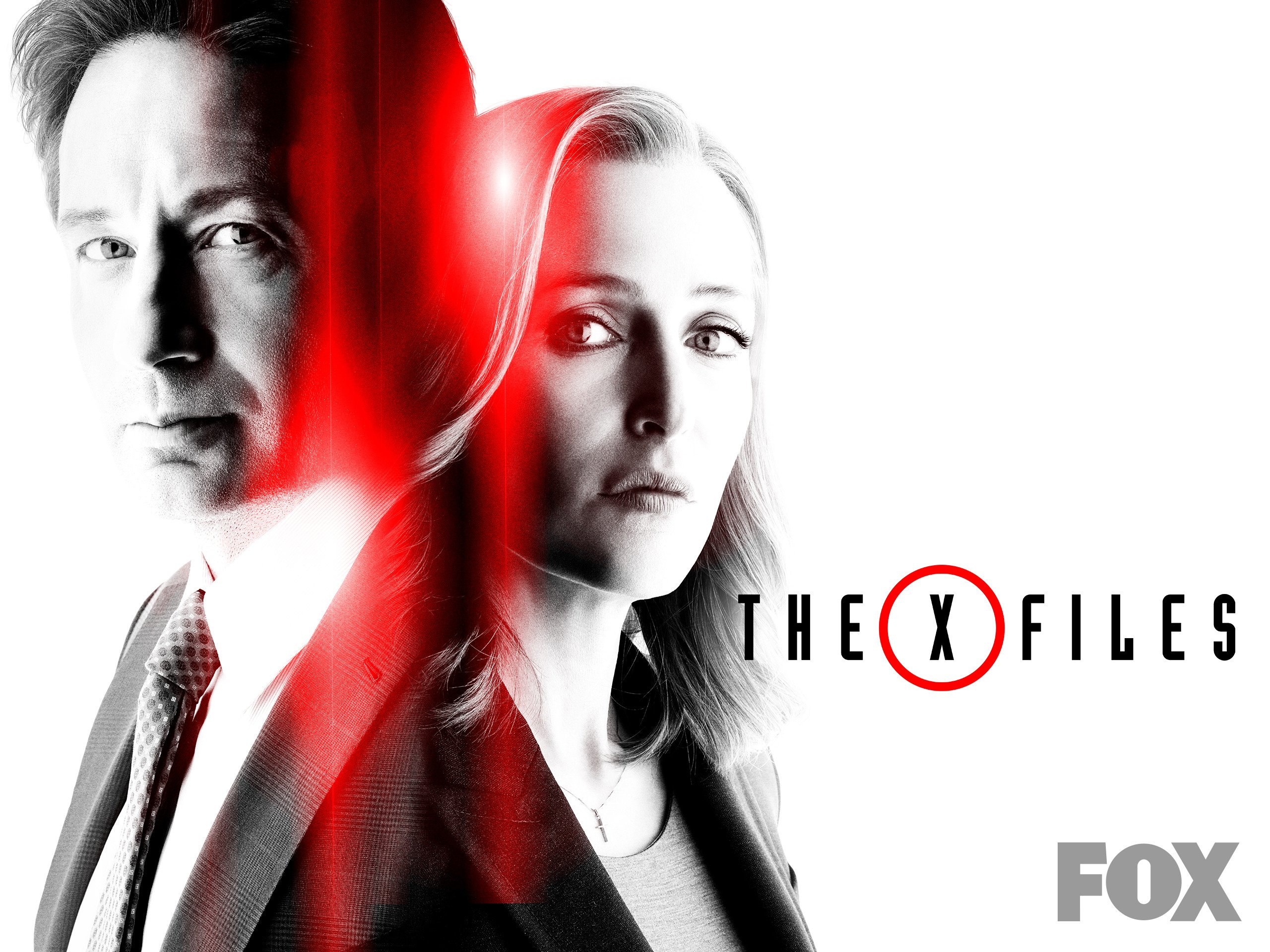 X-Files Plot
X-Files revolves around the personal lives of the FBI Investigators Fox Mulder and Dana Scully. In this show, these two FBI Investigators are responsible for solving unsolvable cases, most of the cases involved with Supernatural Activities. The viewers of this X-Files always expect a lot from this show, as Chris Carter creates X-Files. He is the only man responsible for such high viewers of the show. Chris Carter was nominated for the Outstanding Drama Series for four years continuously at the Emmy Awards. This is why the viewers always expect to show much from X-Files.
X-Files Cast
Gillian Anderson and David Duchovny play the lead role in X-Files; they both play the role of FBI Investigators in the show who is responsible for the unsolvable cases based on supernatural activities. The other characters of the show include Walter Skinner, John Doggett, and Monica Reyes.
The X-Files is now available on Amazon Prime video; the show is also available on Google play store and Apple Store.
How Many Seasons X-Files have?
The X-Files has 11 seasons with 202 episodes. There were rumors around the show that the 12th season of the series got canceled. But it was not canceled, as Fox confirmed that they never had any plans for the 12th season of the series. So it was declared by the creators that the show has come to its end. But the good news right now for the fans is that the show is now available on Amazon Prime with all its 11 seasons.