If you've ever been curious about yoga but felt too intimidated to give it a try, this article is for you! Here, we'll go over some basic tips for taking a yoga class as a beginner. From what to wear to what to expect in class, following these tips will help you feel more comfortable and prepared so that you can get the most out of your yoga experience.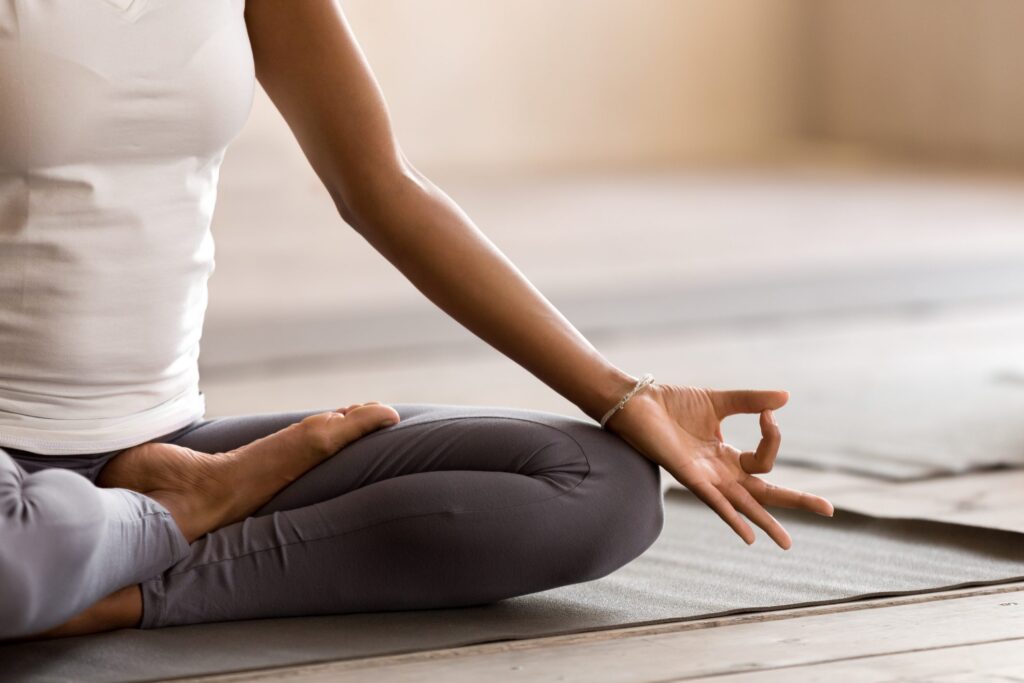 What to Bring to Yoga Class?
If you're new to yoga, you might be wondering what you need to bring to class. Here are a few things to keep in mind:
You'll need comfortable clothing that you can move in easily. Avoid anything too loose or constricting.
Yoga mats are typically provided by the studio, but if you have your own, feel free to bring it along.
A water bottle is always a good idea, especially if the class is an intense one.
If you have any props that you like to use (blocks, straps, etc.), feel free to bring those as well. However, don't worry if you don't have any props – the studio will usually have some that you can use.
Lastly, come to class with an open mind and a willingness to learn. Yoga is for everyone, so don't worry if you can't do all the poses perfectly – just book a class and enjoy the journey!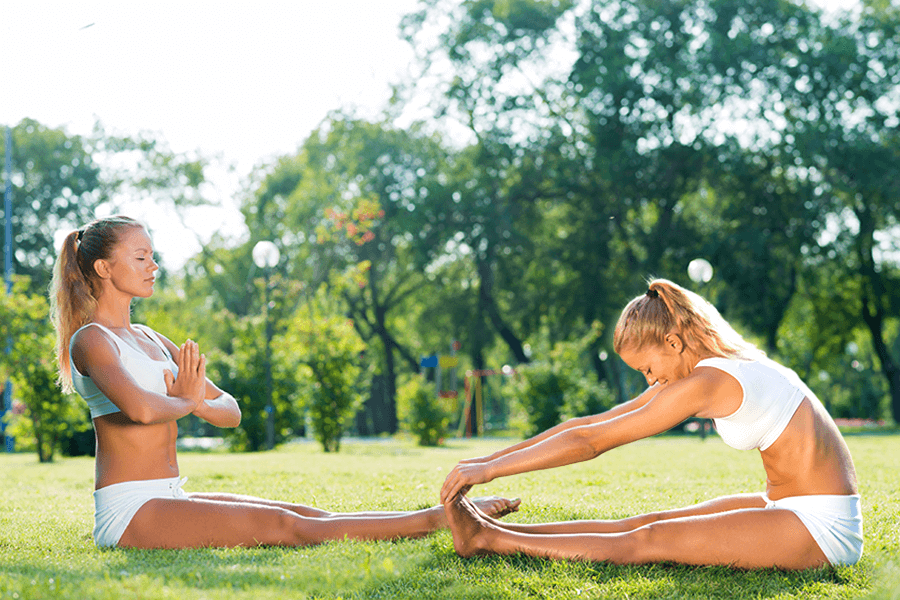 How to Prepare for Yoga Class?
Whether you're a complete beginner to yoga or you've been practicing for a while, taking a yoga class can be daunting. Here are a few tips on how to prepare for yoga class so that you can make the most of your experience.
Choose the right class. If you're a complete beginner, it's important to choose a class that is meant for beginners. Look for a class that is labeled as "level 1" or "all levels."
Arrive early. This will give you time to sign in, set up your mat, and get settled before the class starts. It's also a good opportunity to chat with the instructor and let them know that it's your first time taking yoga so that they can give you any guidance or modifications as needed.
Wear comfortable clothing. You want to be able to move freely in your clothing, so avoid anything too tight or constricting. Yoga is typically done barefoot, so you don't need to worry about special shoes.
Don't eat right before class. You want to give yourself enough time to digest your food before doing yoga so that you're not feeling uncomfortable during the practice. Try to eat at least an hour or two before class.
Bring your own mat and props. Most yoga studios will have mats and props available for use, but it's always more comfortable to bring your own. If you have your own yoga mat, bring it with you to class. If not, most studios rent them out for a small fee. Props such as blankets, blocks, and straps can also be helpful, especially if you're new to yoga.
Listen to your body. Yoga is meant to be a practice of mindfulness and self-awareness. Pay attention to your body and don't push yourself beyond your limits. If you need to take a break, rest in a child's pose or take a few deep breaths.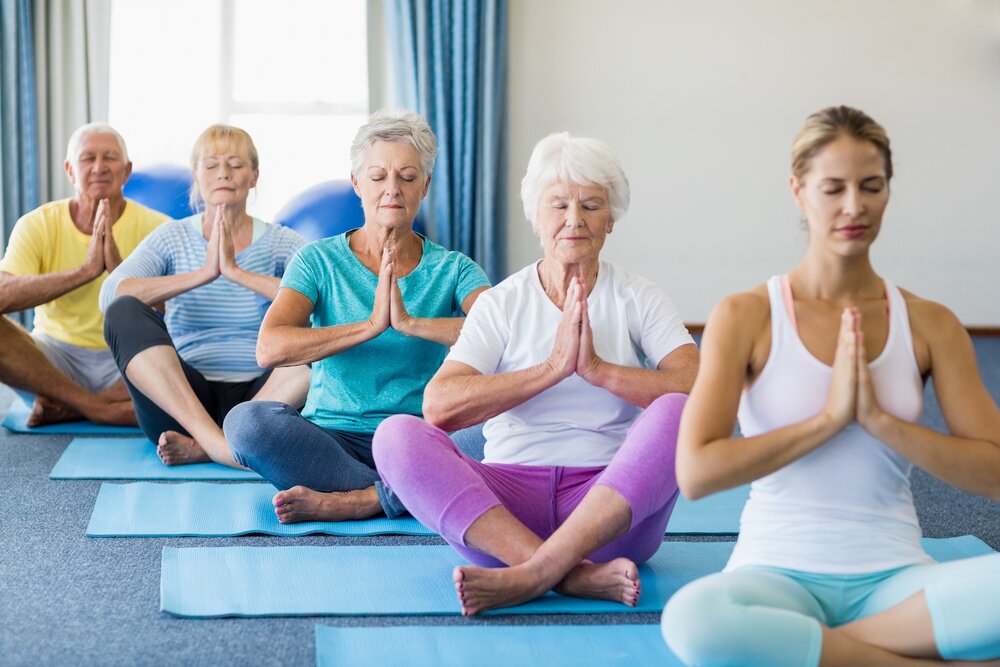 Conclusion
If you're thinking about taking a yoga class, but feel intimidated as a beginner, these tips are for you. Starting anything new can be scary, but oftentimes the hardest part is just getting started. Once you get into the groove of things, you'll realize that yoga isn't nearly as daunting as it seems. So go out there and give it a try – your mind and body will thank you for it.