Facebook has consented to pay more than 100 million euros ($118 million) as back expenses to the French government.
The sum incorporates a punishment and comes after French assessment specialists directed a ten-year review of Facebook's records.
To be explicit, French expense specialists examined Facebook's records over the 2009 – 2018 period. The aggregate sum as a major aspect of the understanding is 106 million euros, of which around 22 million is a result of the punishment. The specific terms of the understanding stay obscure.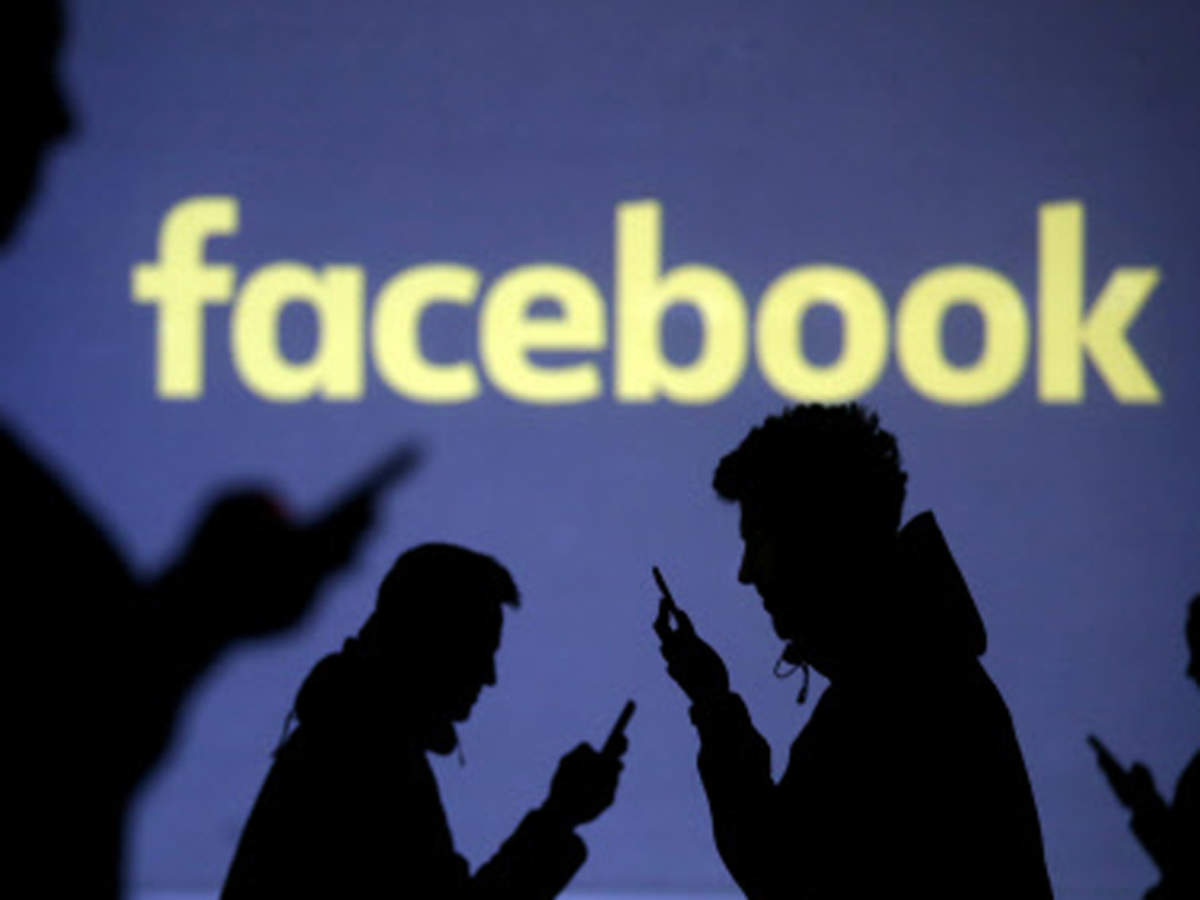 As detailed by Reuters
The French government says huge tech organizations are paying too little assessment regardless of having critical deals in specific nations. At the present time, global assessment rules grant tech goliaths to pay charges for deals created in Europe's neighborhood markets to their local central command. At the end of the day, brands can just set up a central station in nations with low assessment rates to sidestep higher duties.
We pay attention to our assessment commitments, pay the charges we owe in all business sectors where we work, and work intimately with charge specialists around the globe to ensure we submit to all pertinent expense laws and resolve any prosecution, a Facebook representative told Reuters.
Until 2018, Facebook did exclude income created through publicizing deals in its yearly records in the nation. Consequently, the organization's accounted income nearly multiplied to 747 million euros in 2019. Facebook's expanded income records have additionally reflected in its personal duties in France. The organization's French auxiliary is said to have paid 8.5 million euros annual expenses in the year. As per Reuters, this is just about a 50 percent expansion from 2018.