There's no better way to reward ourselves after a stressful week than taking a long weekend trip. These trips are meant to energize us while also reducing the stress we've accumulated. They are perfect when done in a place with a lot of chances to indulge in a relaxing lifestyle.
Miami Beach may be the poster child for such places. Its beaches are beautiful locations to unwind, the museums, as well as galleries, are perfect for some educational afternoons, and the variety of food on offer will make sure our stomach is feeling rewarded for all the stress it takes. However, considering this is a three-day trip, we would prefer to avoid excessive planning. For this exact reason, we've gathered info on the best way to spend such a trip.
Start with some self-care on day one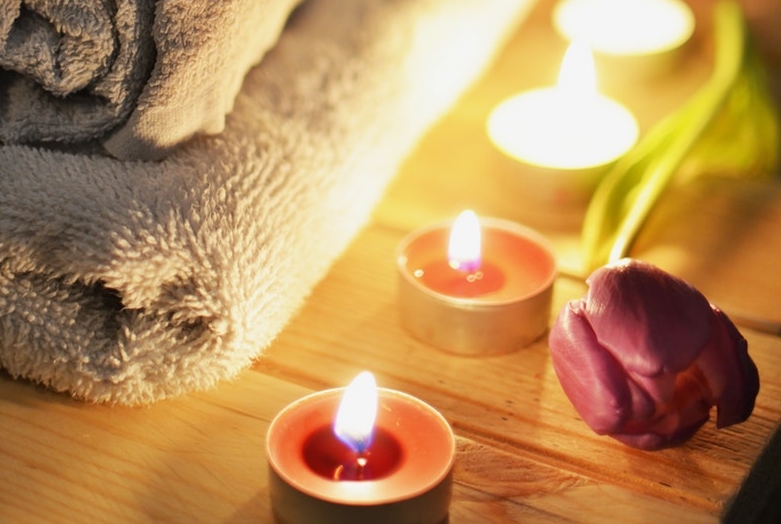 The first place you should visit is a spa. If there are any types of businesses Miami Beach is filled with, it is spas. While you may have a personal favorite, or find one on repeat visits, we suggest The Standard Spa as a starting point. This should give you some much-needed stress alleviation. Find a treatment that fits you but don't miss out on the poolside relaxation at The Standard Spa's magnificent pool.
Take your time with the spa but don't miss out on the evening walk and dinner. Take a stroll and find a place that fits your fancy. The only type of business more numerable than spas are restaurants. Walking down Collins Avenue will barrage you with restaurants to choose from along with a wide choice of cuisines to consider.
Second day is for exploring Miami Beach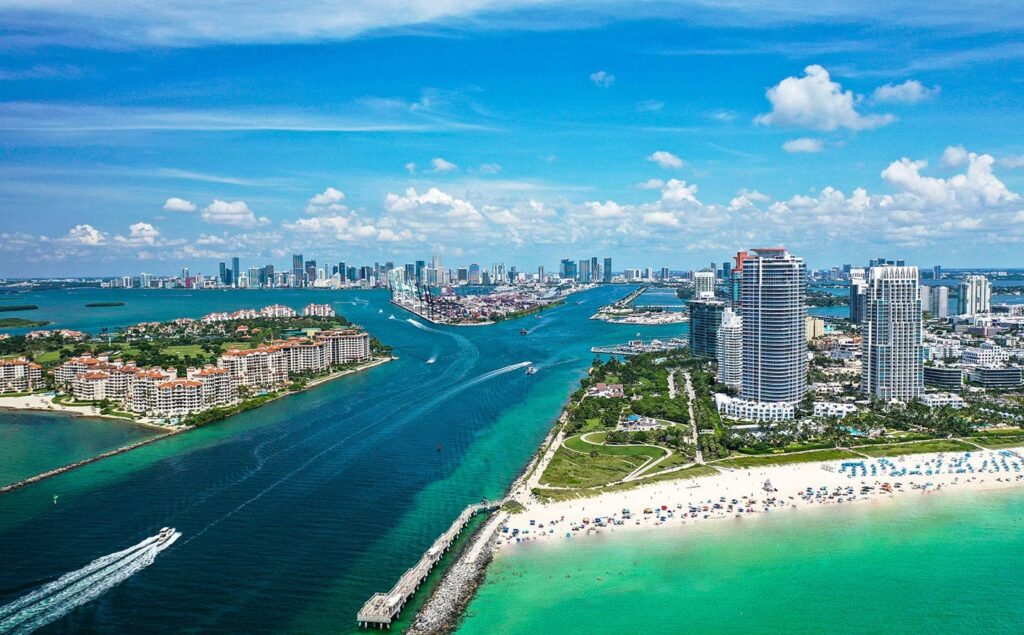 For your second day of the trip consider taking an early stroll through one of Miami Beach's parks. Lummus Park is perfect for those who wish to extend this stroll into a beach visit, considering it's located right next to the South Beach. For those who are just there for some early fresh air, any park will do. All of them represent beautiful greenery that breathes air into the busy concrete areas.
As noon comes around consider taking a peek at some art installations available throughout Miami. Wynwood Walls is a classic, showcasing impressive graffiti art from various artists. Nearby, you'll find other art galleries to look through as well as some interesting public pieces. Who knows, maybe you'll also happen on another Mannequin incident and have a funny story to tell back home.
In case you aren't that into art and would rather go for a food-centered day two, we suggest Little Havana as a basis for your food tour. The visit can extend into evening drinks as well, considering the wide assortment of drinks to try out.
Conclude with personal favorites on day three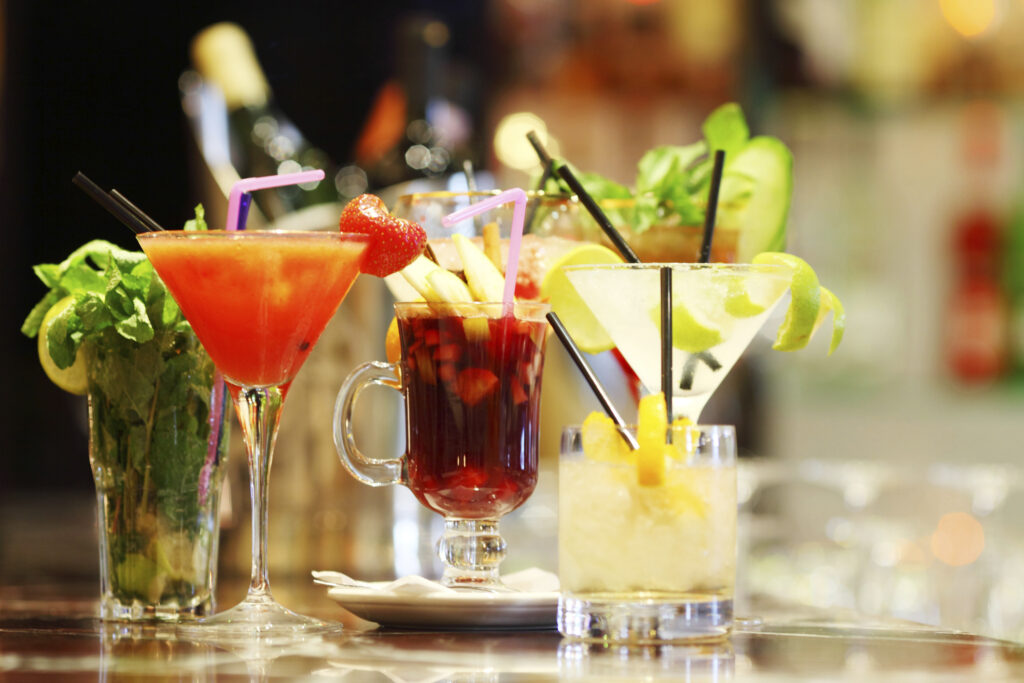 There's a lot of choices for day three but our suggestion is to use the experiences from the past two days to figure out what the perfect third day would be. Some may prefer to spend the whole day lounging on the beach until the sun is down and then drinking delicious cocktails long into the night. Others may be keener on exploring the remaining food places, or at least as many as they can. The third day should definitely be more about your wishes than any specific place. If you are still uncertain try thinking of the most climactic and extravagant way to finish it.
Maybe it'll be a visit to one of the luxurious restaurants or getting a ticket to see a performance of a virtuoso. Whatever it is, make sure it feels like a big finale to the trip.