Laser marking and engraving have been gaining popularity lately, and many new entrepreneurs are joining this business these days to earn good profits. Both of the techniques are used to create designs on various products that are sellable in the market. In this article, we have explained the difference between the two and some of the tips for starting this venture.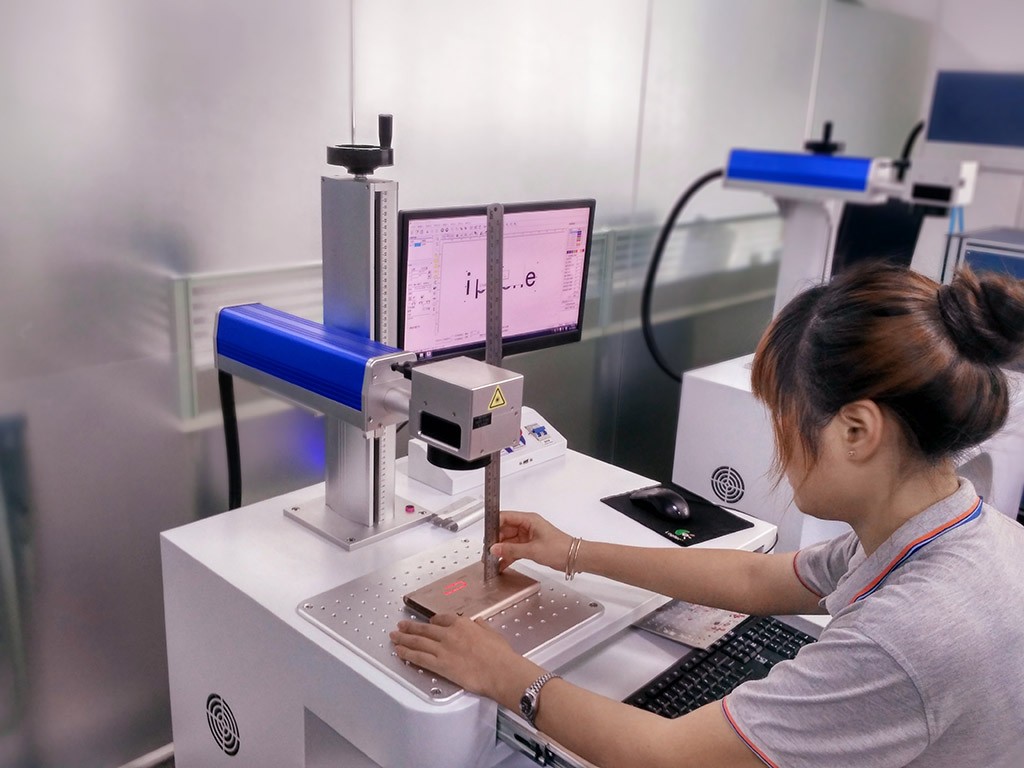 Process of Laser Marking
Under this technique, a laser beam is made to concentrate on the surface of an object and is used to make minor changes in its appearance and properties. In this method, beams having meager power are used. The material turns black when the laser exposes heat, and oxidation takes place. However, in this process, only low temperatures are used to apply on the surface of the objects. For more information, check out fiber laser marking technology.
There are several differences between the marking and engraving processes. Some of the points that make marking different from other techniques are:
It is a relatively new method and is not available in many locations.
Another term used for this technique is laser coloration and can be used for the annealing of metals.
It has gained a lot of popularity in the medical industry for making titanium or stainless steel parts.
A suitable method for making logos, UID codes, bar codes, OR codes, etc.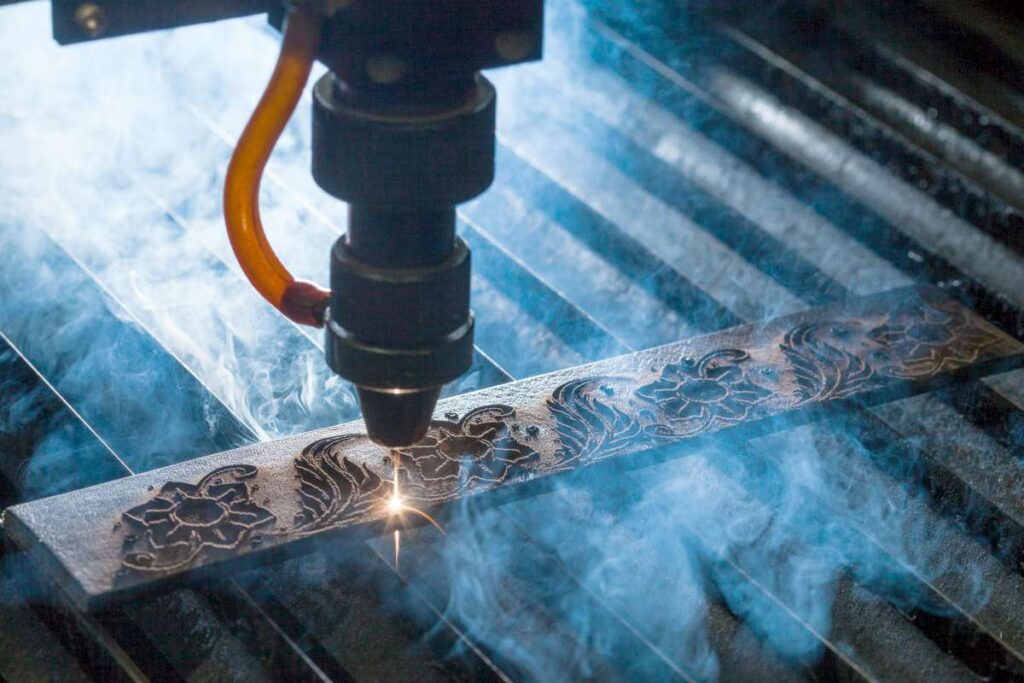 Process of Laser Engraving
It is a process that involves creating a cavity in the objects with the help of highly heated laser beams. The material on the surface gets removed basically with the help of the evaporation process. The cavity that is built is visible to the eyes and can be touched as well. If you want to create more deep marks, the process should be repeated until you achieve what you want.
Laser engraving differs from other methods in the following ways:
It is not a new method and is readily available everywhere.
In case you want to mark some delicate parts, then this method is not recommended.
One of the fastest laser techniques for marking materials.
Metals, glass surfaces, plastics, leather, and wood, can all be engraved with the help of laser engravers.
It is suitable for materials that can afford wear and tear.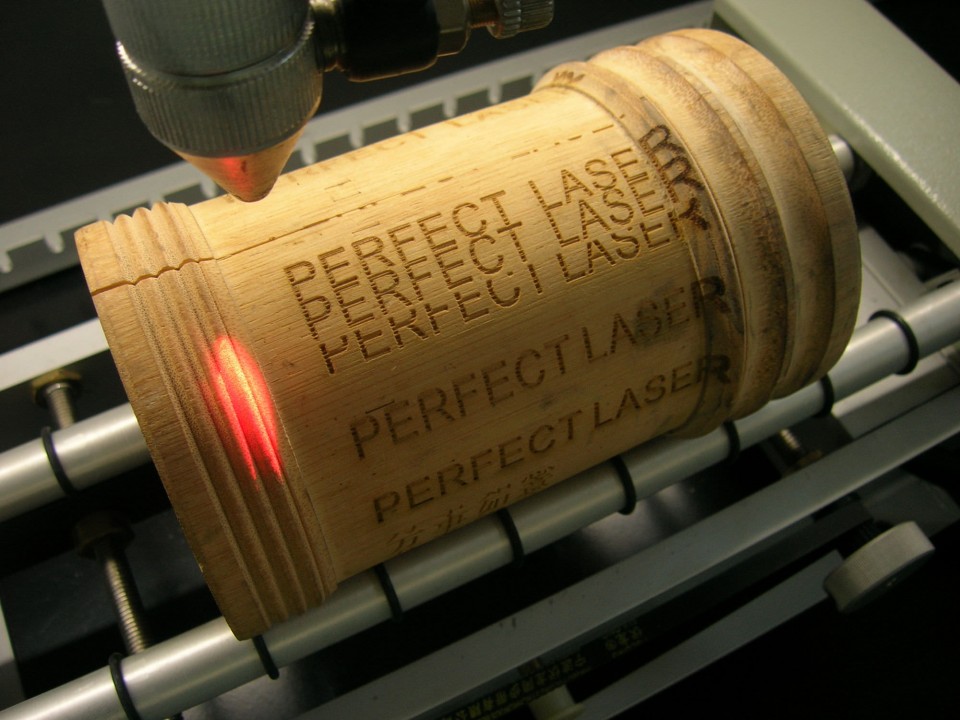 3 Tips for Starting a Laser Marking or Engraving Business
Target audience based on your products: Several products can be made using these techniques, such as home decor, coffee mugs, trophies, designing furniture, etc. But the main catch here is that when you have started this business, you should only target an audience based on the products you intend to make.
Pick up the right equipment: While picking up the right equipment for laser marking and engraving, make sure to choose the ones that serve your purpose. Budget is also another consideration that you have to consider while choosing the correct machines for the business. Most of the industries use standard machines that have dimensions 12 x 24 inches.
Branding: We all want to stand out from the crowd and in this case, standing out means creating a unique brand for your products. Closely analyze your competitors, identify where you are lacking, and fill those gaps to create the perfect branding for your business.